We design, build, and verify mechatronic systems…
Where standard solutions are unsuitable or cannot meet the specific customer needs, we provide the skill and expertise to design, implement, integrate, and verify complex mechatronic systems. Our systems excel in design, development and delivery of state-of-the-art, high quality solutions.
Robotics
We offer the capability to design and construct robots that serve various practical purposes, such as quality control, assembly, and measurement.
Custom-made solutions
We provide custom-made solutions to industry and commercial partners. Working closely with our customers, we cater to each individual need.
Computer vision
We develop and implement methods for processing, analyzing, and understanding the image data in industrial applications.
Complex perspective
Our complex solutions are not just a bundle of functions. We put a great emphasis on clean design, robustness, and perfect functionality of the whole systems.
Embedded systems
We realize embedded devices for specified purposes, starting with the schematic design and ending with tailor-made software and testing.
Commitment to quality
We test rigorously to maintain the highest quality of our products; we do not outsource any aspect of the research and development process.
Partner testimonials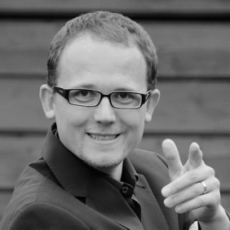 'I highly recommend this company to anyone looking for professional service and technical competence. We are looking forward to continued cooperation.'
Jaroslav Pokorný, Founder of the Creinos company
RCE, try and see…
Send us an inquiry or request for quote and let us convince you that we can develop high quality solution for affordable price. We work hard and enjoy what we do… It feels different to work with us.
Are you looking for professional services and dedicated solutions for your project? Let us know!
RCE systems s.r.o.
Svatopluka Čecha 1d
Brno, 612 00, Czech Republic